Ditch the rest. Have Chai & Mighty.
Reaches you within 1 week of produce. Others serve you teas that are up to 48 weeks old, because their sourcing involves the full supply chain (Producer-Broker-Wholesaler-Distributor-Retailer), whereas we are 100% DTC.
Sourced only from India's 25 most iconic, certified tea plantations, including our own plantations. We choose only 4% of teas that we sample, meaning our catalog is the world's most selective tea catalog!
Our teas contain 0 calories and are loaded with anti-oxidants and polyphenols that help you to deal with stress, anxiety, depression, weight-loss, cancer, heart ailments, etc.
No middlemen. Which means you pay ex-factory prices!
Our teas are served at iconic hotels!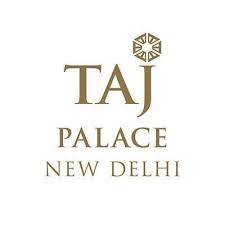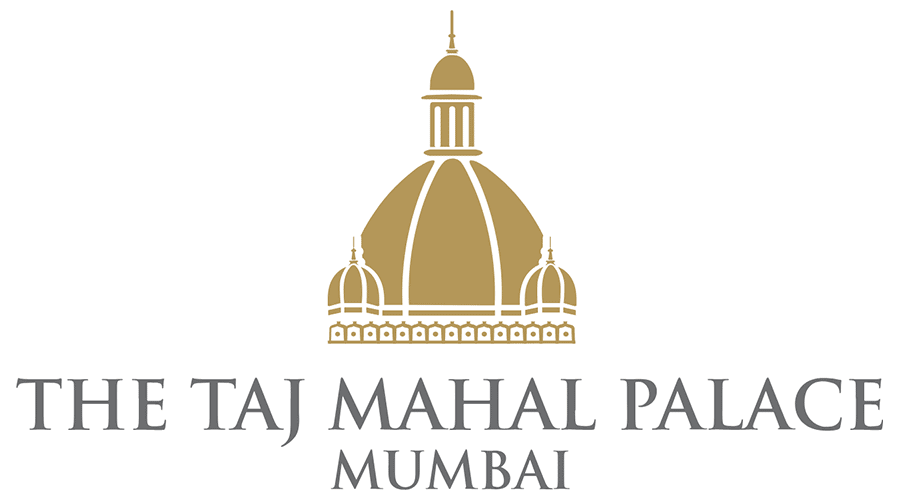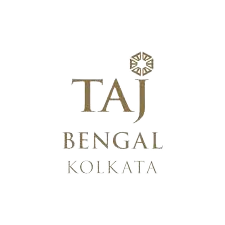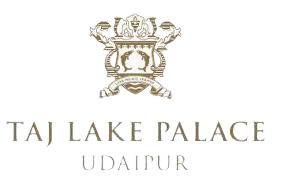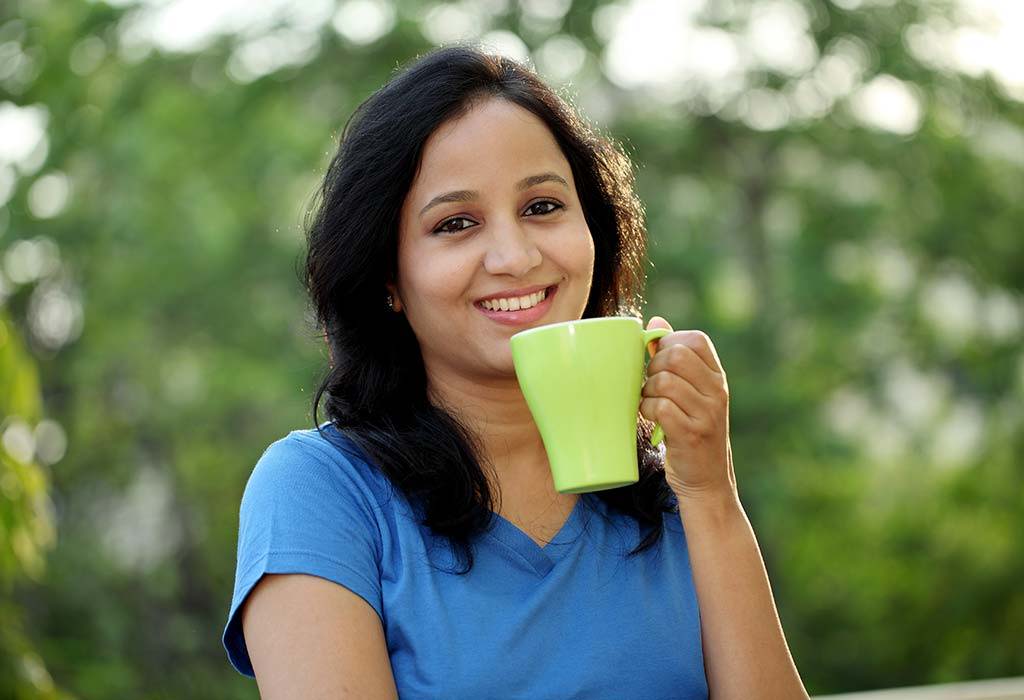 Addicted to The Bombay Masala. Been having it 3x daily!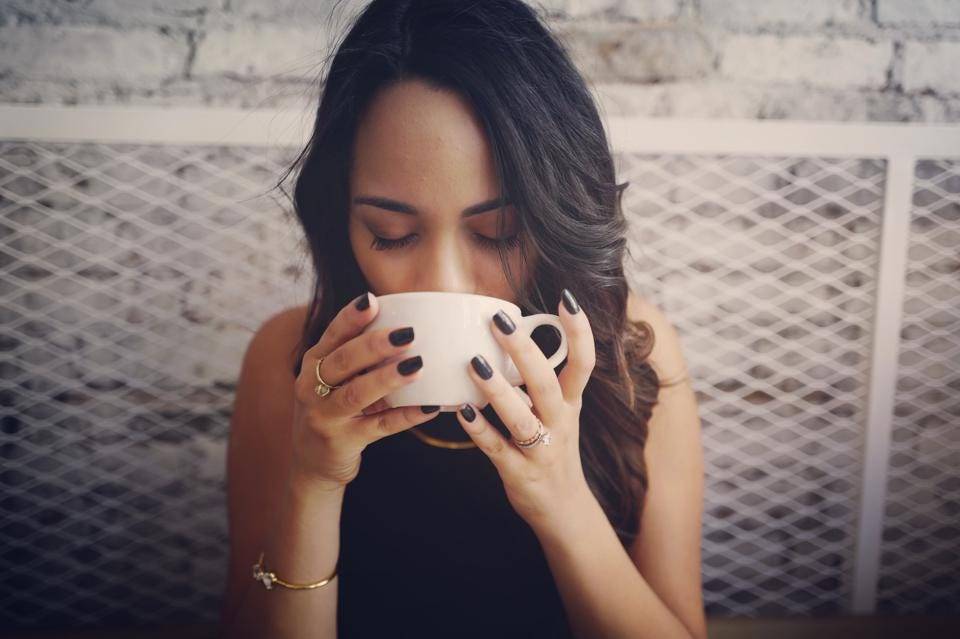 Fabulous collection from Darjeeling. Super fast shipping to the UK as well!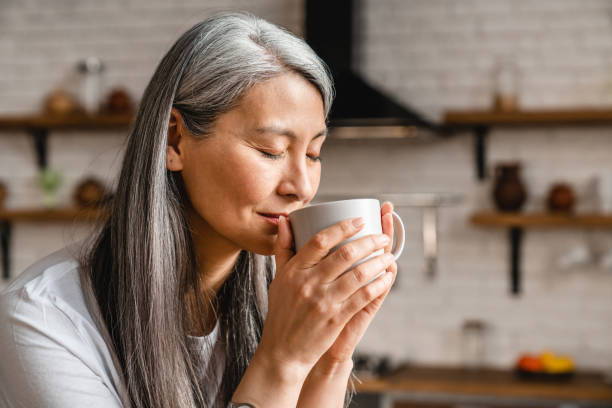 Oolong and white tea from Chai & Mighty beats TWG... and costs half the price!
Satisfied customers and five-star reviews
Countries with our customers
Our plastic-free pledge for 2023

Helps in weight loss and building immunity.

Reduce the risk of heart diseases, cancer, diabetes, Down Syndrome, eczema, high blood pressure, hair fall and depression.

Relieve arthritis, stress and effects of hangovers.


Improve oral health and mental alertness.
How long do we take to process orders?
What if I want to cancel my order or get a refund?
Once your order is placed, it is non-refundable and non-cancellable.
You can track your order via the Order Confirmation email that you received after placing the order.
How fast is shipping within India?
Orders placed within Indian are usually delivered within 4 business days.
How fast is shipping outside India?
Shipping to USA (Regular): Usually delivered in 7-15 working days.
Shipping to USA and Other Countries (Express):Usually delivered within 4 working days, unless your zip code qualifies as a "Remote Area", in which case our international shipper DHL will charge extra RAS fees (Remote Area Service fees). In such cases, we will email you within 1 working day and ask you either to provide an alternative address to ship or to pay this extra shipping cost.
How can I pay for my order?
Paying from within India: Credit Card, Debit Card, UPI, QR, Net Banking, Wallet, EMI, Pay Later.
Paying from outside India: You can use your Credit Card or Debit Card via PayPal.
Can I expect any delays in shipping?
In general, we do not delay any outgoing shipments. However, in certain exceptional circumstances that are beyond our control, there may be delays. In such cases, we will inform you within a maximum of 1 working day after you place the order.
My product was damaged upon arrival. What should I do?
If you receive a damaged product, please let email us within 1 working day of delivery on info@chaiandmighty.com along with photos of the damages and we will send you a replacement if we find the damages to be genuine. In case you email us after 1 working day, we may not be able to accommodate your request.

TAKE UPTO 40% OFF
with the code MIGHTYCHAI15 at checkout!